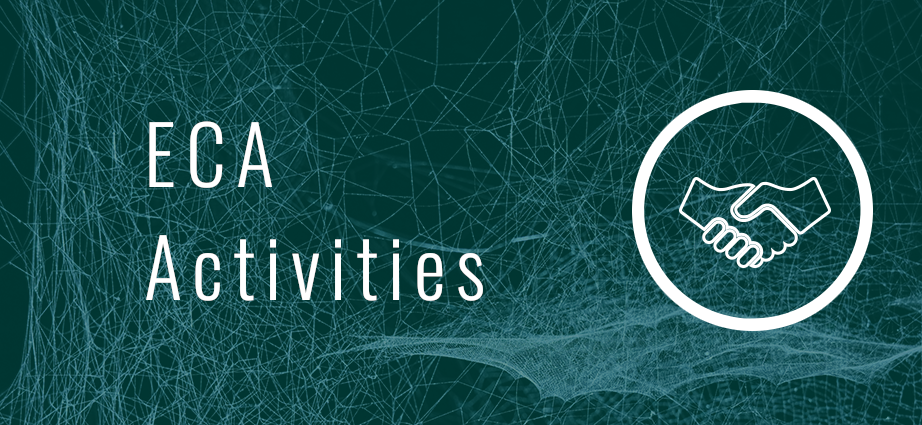 PESC
The Pan-European Stakeholder Consultation (PESC) aims to support the engagement of stakeholders in the IPBES process at the regional scale. The conference brings together representatives of a great variety of institutions and organisations, including ministries and administrative bodies, NGOs and civil society organisations, as well as scientific institutions from three UN-regions: Western European and Others Group (WEOG), the Eastern European Group (EEG) and the Asia Pacific Group. Its objectives are to provide an opportunity for networking and exchange among the stakeholders of the ECA region, to strengthen their capacities for engaging in IPBES and to produce input to the process, e.g. comments on IPBES draft documents. Find out more about previous PESC meetings by visiting the following web pages: PESC-1   PESC-2   PESC-3   PESC-4
PESC-5
The objectives of the PESC-5 meeting and expected outputs were to:

-Uptake of the IPBES Regional Assessment of Europe and Central Asia- share experiences and strategies on uptake of findings and policy output of the assessment in each country, and in different sectors.
-Discuss collectively the 2nd draft of the IPBES Global Assessment, and collect comments to be submitted to IPBES as a stakeholders' perspective during the open review phase.
-Discuss and provide strategies and options for rolling Work programme of IPBES (2020-2030).
-Facilitate national coordination for IPBES (key stakeholders to be involved, key activities, communication plan…) in willing countries by sharing experience with existing platforms.
Watch the video produced during PESC-1: "The intergovernmental Science-policy Platform for Biodiversity and Ecosystem Services IPBES has successfully contributed to a global political change to stopp the fatal loss of biodiversity. - A journey to the future."
---
The IPBES Stakeholder Network 

Initiative of volunteer stakeholders, from different organisations and networks, set up to exchange information and foster discussion on IPBES processes, developments, products, outcomes and related subnational, national and international processes. This dynamic self-organized network aims to become one regional node of an inclusive, open-ended network of IPBES stakeholders, as encouraged by IPBES 3rd plenary and by the newly adopted IPBES stakeholder engagement strategy (IPBES/3/18 Annex II). The IPBES Stakeholder network is still under development.
Get all the information about the IPBES Stakeholder Network here. Find the Stakeholder Network also on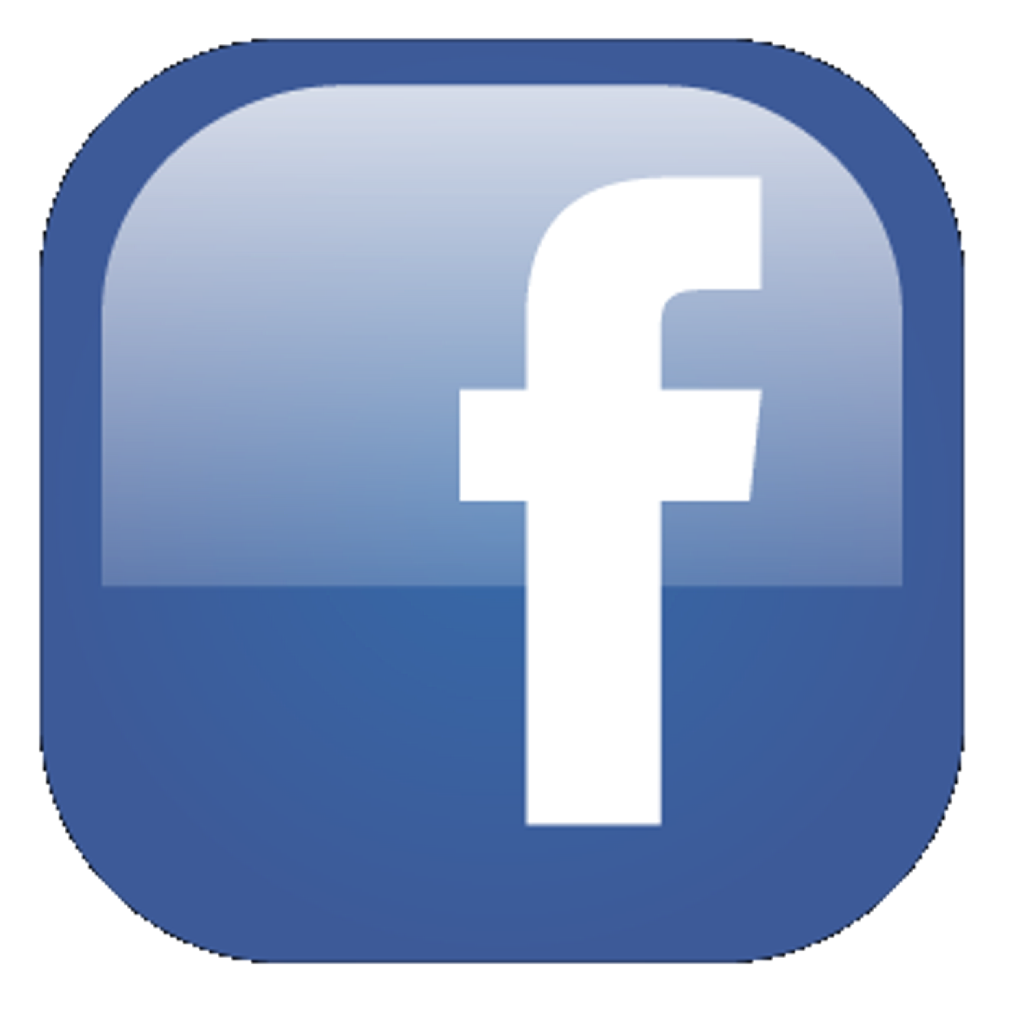 and on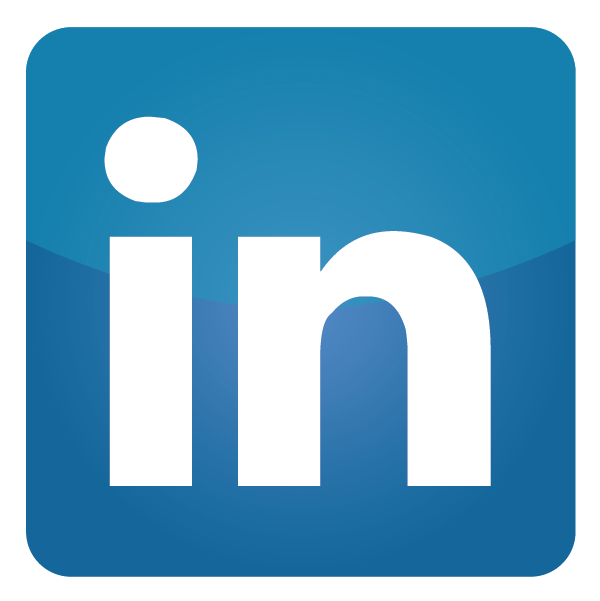 ---
BSPIN – A network for Early Career Scientists in Biodiversity Science-Policy Interfaces
BSPIN is an initiative of a group of young scientists and other knowledge holders dealing with issues of biodiversity-related science-policy interfaces (SPIs), such as IPBES and CBD. The main objectives of BSPIN are to link young fellows with each other and other stakeholders in SPI processes, to improve capacities of young fellows to engage in global biodiversity-related SPIs, and to communicate their potential relevant for these processes.
More information about BSPIN here.