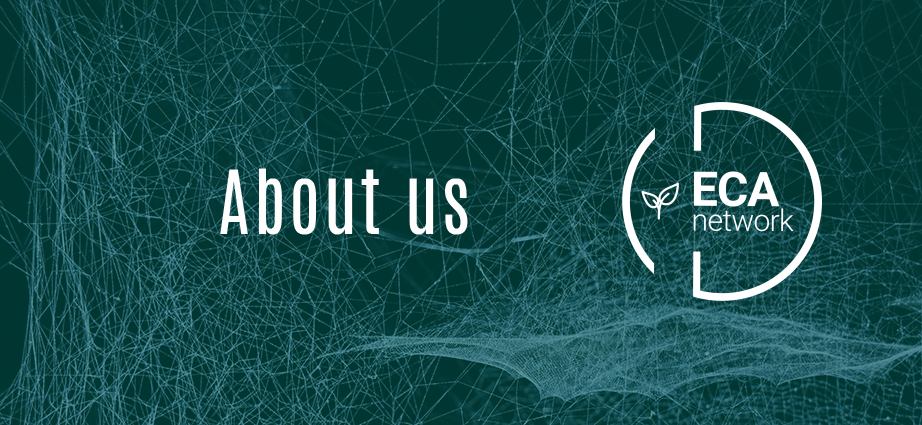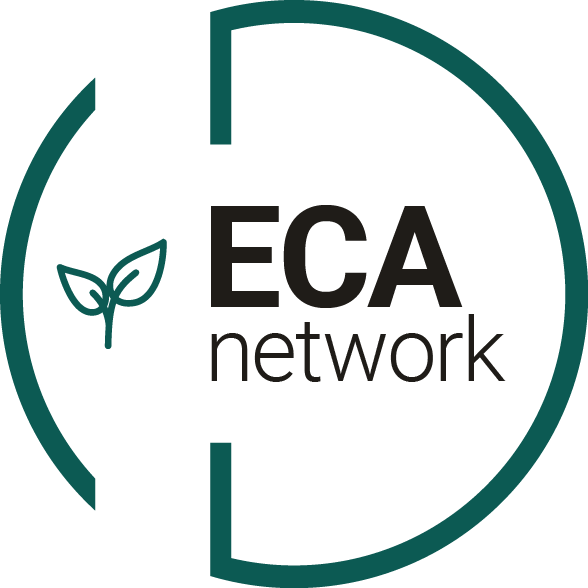 The goal of the Europe & Central Asia Network of organisations engaging in IPBES (ECA-Network) is to support the national platforms, merge their long-term experience in IPBES and related processes, and provide a common space for sharing knowledge, resources, opinions and lessons learned regarding IPBES.
The specific objectives of the ECA Network are:
Linking national platforms working on IPBES-related issues in Europe and Central Asia
Facilitating the ongoing development of a European network working on IPBES issues
Stimulating and supporting the establishment of national platforms in interested countries
Illustrating the organization of the IPBES landscape on the particular national level
Supporting capacity building and mutual understanding
Posting up-to-date information on the IPBES and related national and international processes and events
Facilitating information exchange and dissemination
The network currently counts ten countries: Belgium, Denmark, Finland, France, Germany, The Netherlands, Portugal, Sweden, Switzerland, and the UK.
Interested national platforms are warmly invited to join the network. For more information / to become a member of the ECA-network / to be added to our ECA mailing list, please contact Angélique Berhault: a.berhault@biodiversity.be  +32 (0)2.627.43.85.